PRODUCTS
Pressure Switch (Blind)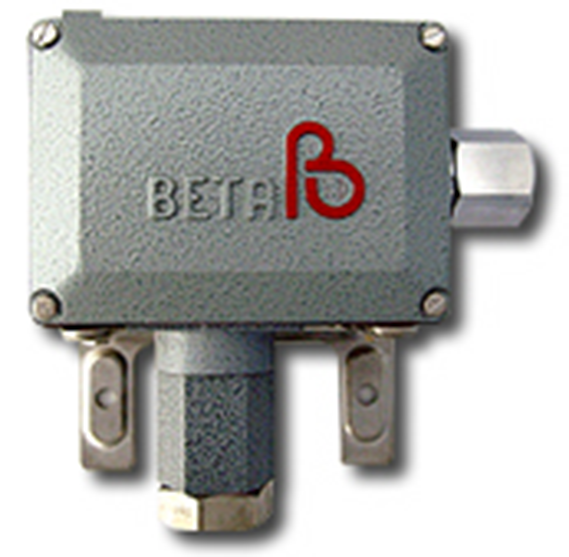 Feature
High quality, self-aligning diaphragm/piston sensor operated pressure switch. The limited piston travel translates pressure at the diaphragm directly to actuation of the microswitch, with no intervening linkages or mechanisms and with full protection against very high overrange pressure.

The piston sensor is isolated from the process fluid by a diaphragm and static o-ring seal, retained by a process connection port. These three are the only process wetted parts and are available in an extensive range of materials.
Target Fields
Power, Oil & Gas, Refinery, Petrochemical, etc.
Pumps, Compressors, Motors, Boilers, Generators, etc.
Products List
Weather Proof
C3
Model: Weather Proof
Housing Material :Aluminum
Low: (Range code PxxxL)
Medium: (Range code PxxxM)
High: (Range code PxxxH)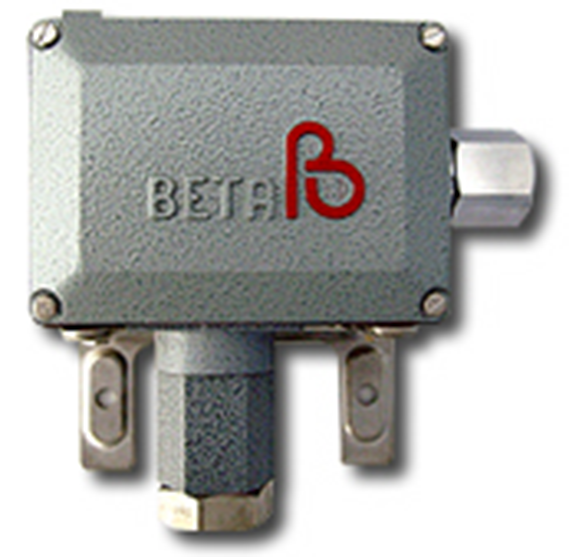 C3(Vacuum Range)
Model: Weather Proof / Vacuum Range
Housing Material :Aluminum
Low: (Range code VxxxL)
Medium: (Range code VxxxM)
High: (Range code VxxxH)
Explosion Proof
W3
Model: Explosion Proof
Housing Material :Aluminum
Low: (Range code PxxxL)
Medium: (Range code PxxxM)
High: (Range code PxxxH)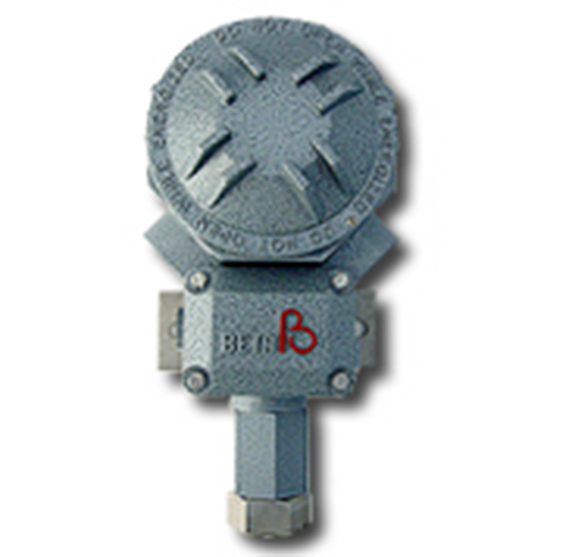 W3(Vacuum Range)
Model: Explosion Proof / Vacuum Range
Housing Material :Aluminum
Low: (Range code VxxxL)
Medium: (Range code VxxxM)
High: (Range code VxxxH)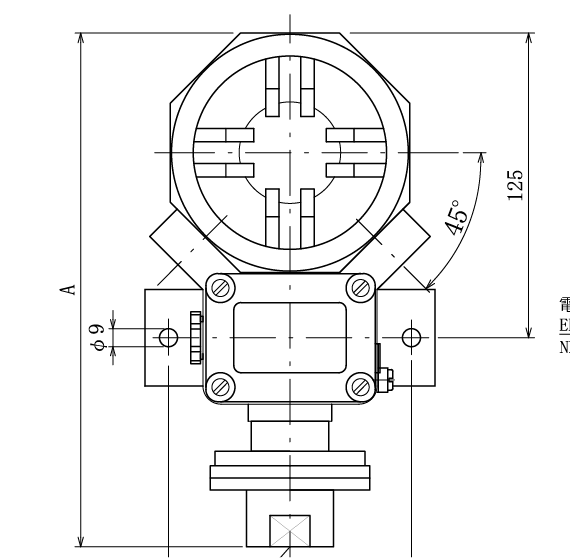 Catalog/Installation and
Operation Manual