Overseas Partners
BETA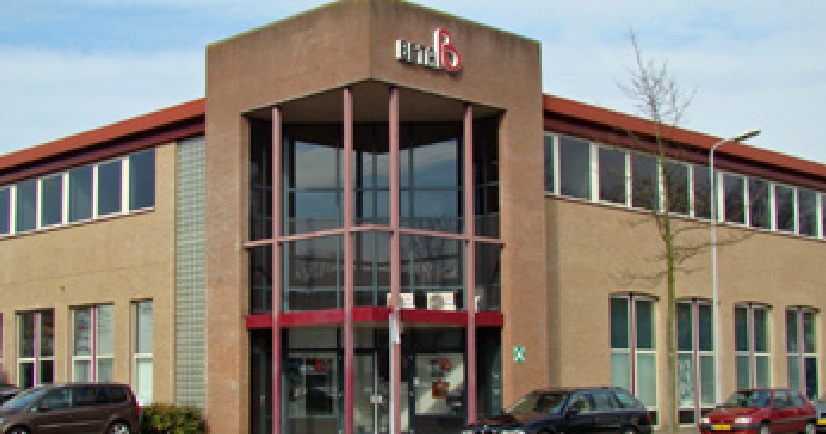 BETA B.V. was founded in 1961 and is a manufacturer of pressure switches and temperature switches based in Hague, the capital of the Netherlands.
BETA switches are widely used in heavy industry fields such as power, gas, oil, offshore, food, industrial machinery etc. for many years.
We are the sole agent of BETA B.V. in Japan and the agent in the Far East, and we also have part ownership.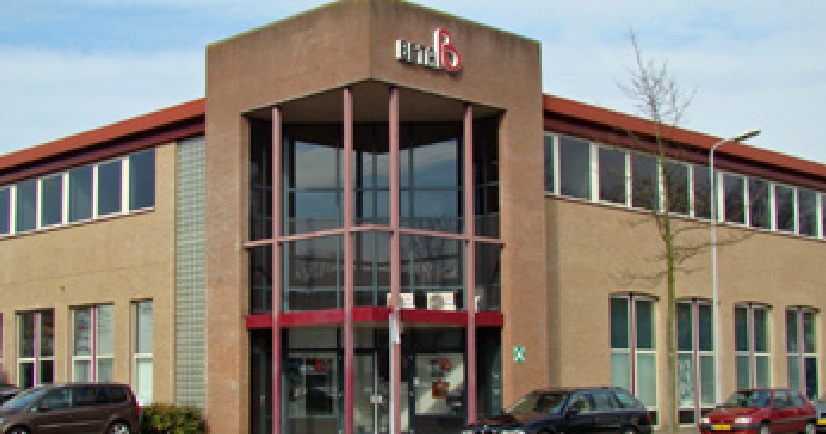 Dwyer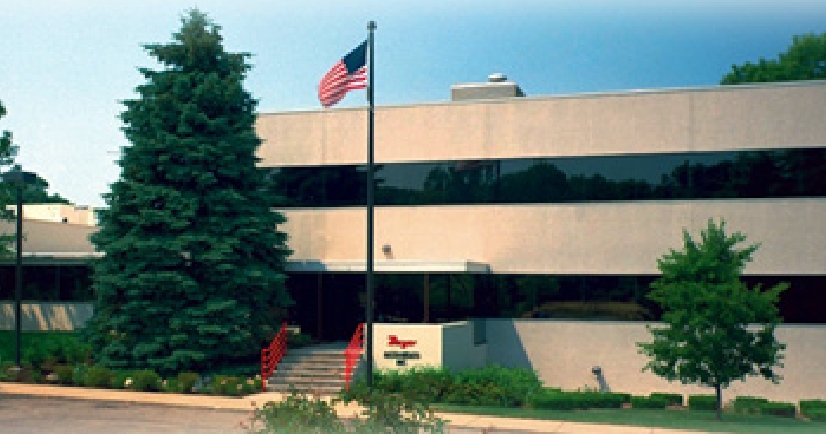 Dwyer Instruments was founded in 1931 and is based in Michigan City, Indiana, USA.
Dwyer is widely known for their signature product "Magnehelic", an instrument used in building automation to measure low differential pressure, but they also offer various other products that measure and control pressure, temperature, level, and flow at low cost.
We are an authorized distributor of Dwyer in Japan.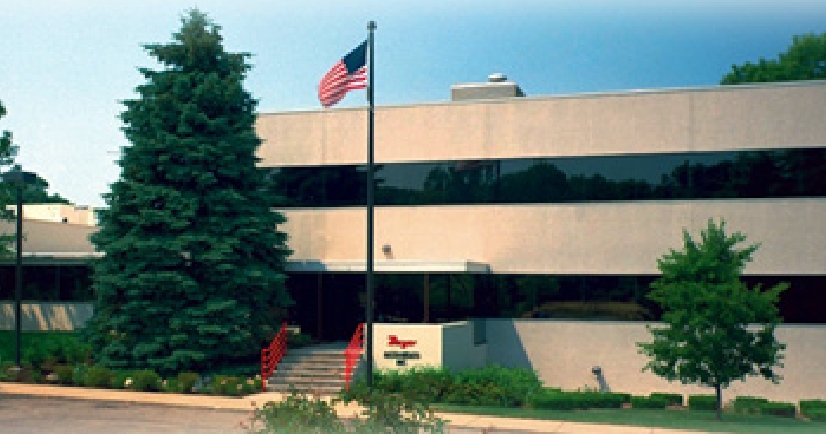 STIKO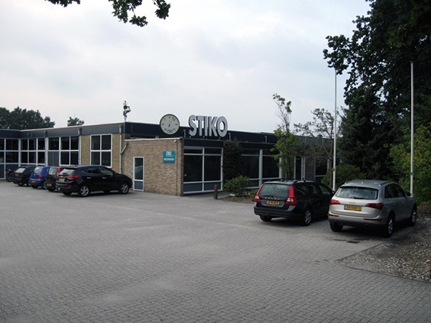 STIKO was founded in 1963 and is a manufacturer based in Roden, the Netherlands. They are our OEM partner for our differential pressure gauges.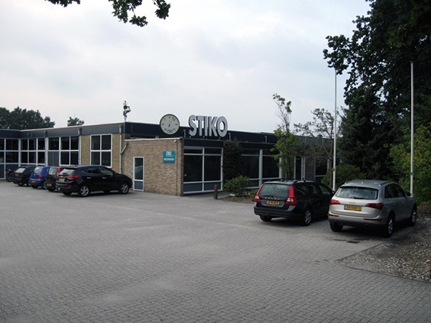 PERMA-CAL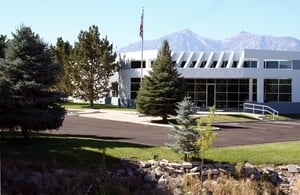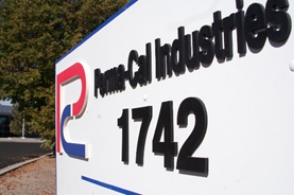 Perma-Cal Industries Inc is a manufacturer widely known for the direct drive pressure gauge founded in 1980, based in California.
We sell their Precision test gauge and Caisson gauge in the Japanese market as a distributor.