FIT FOR USE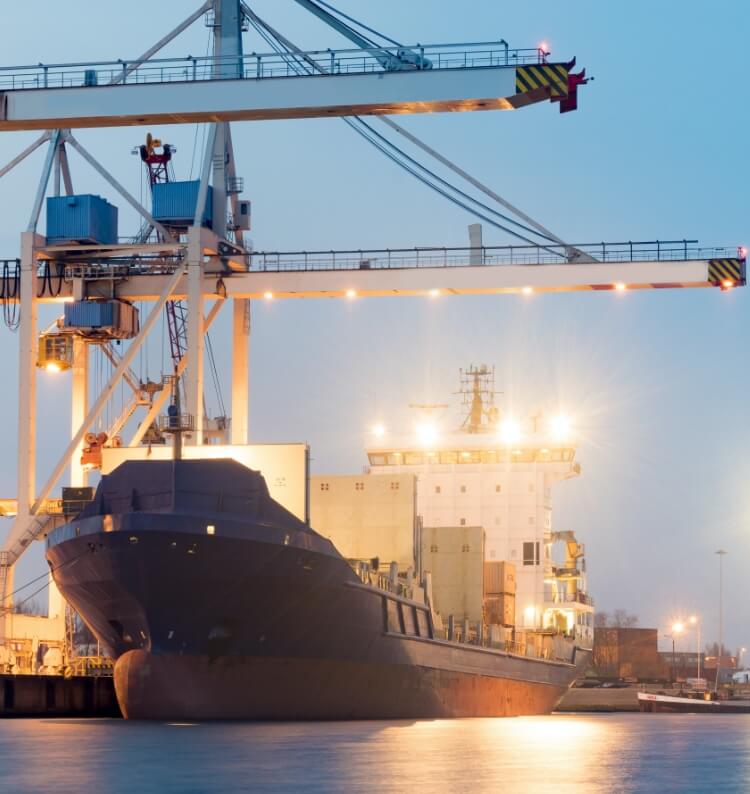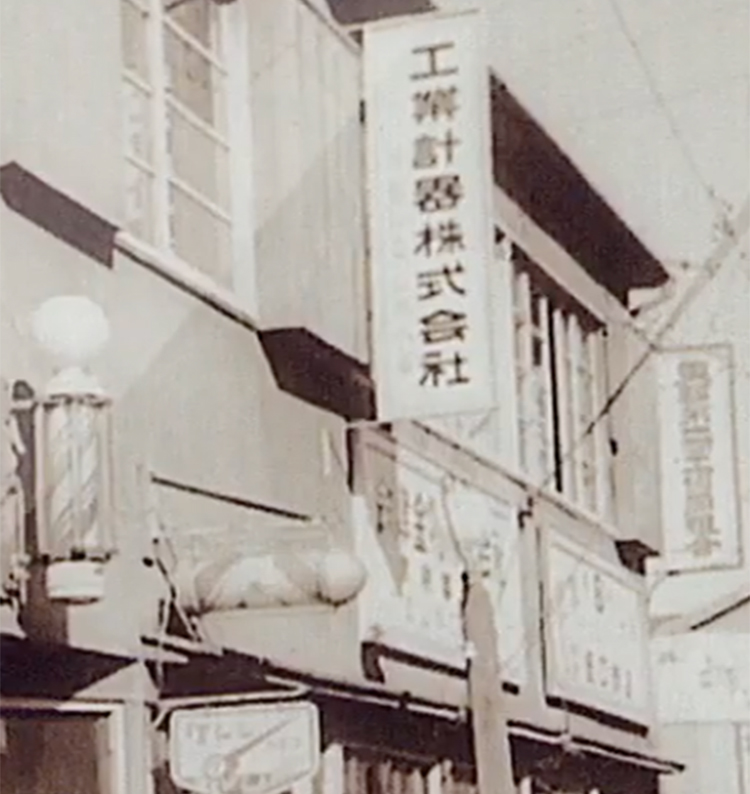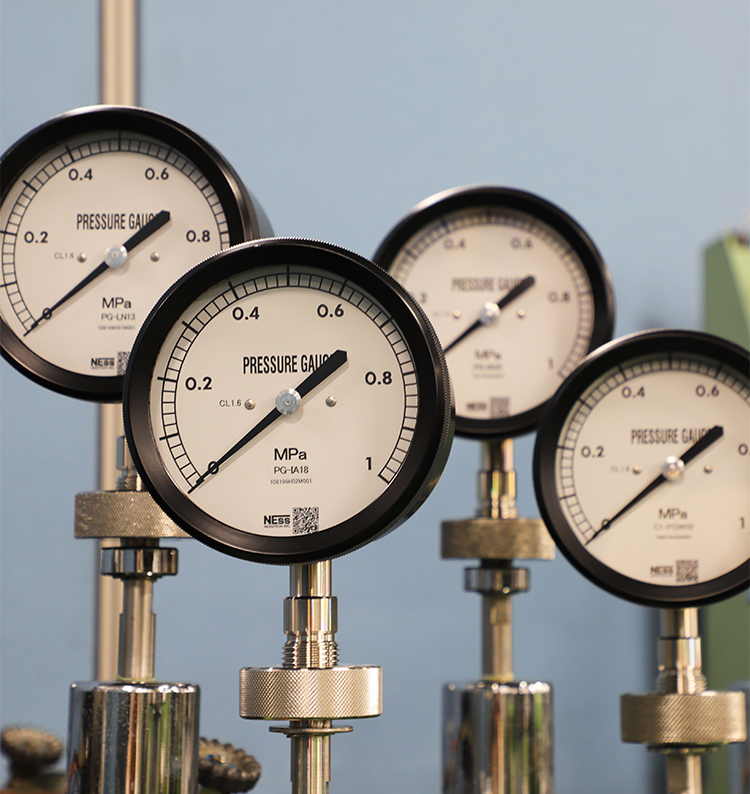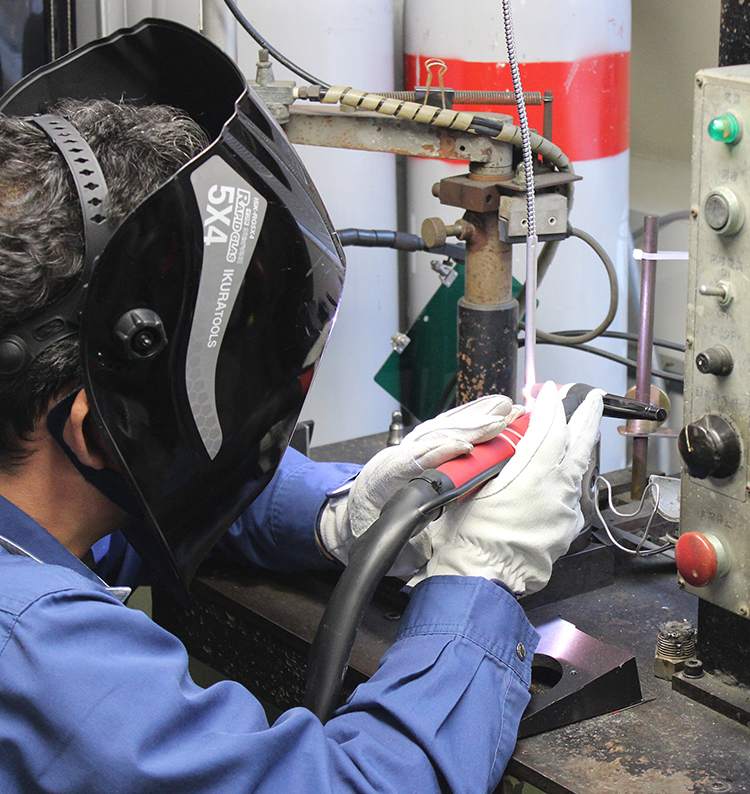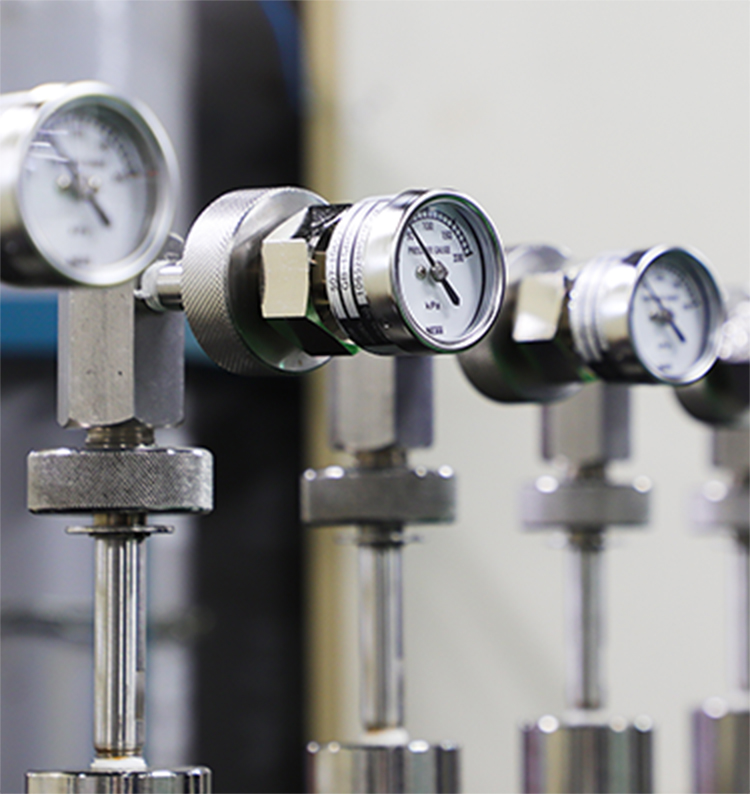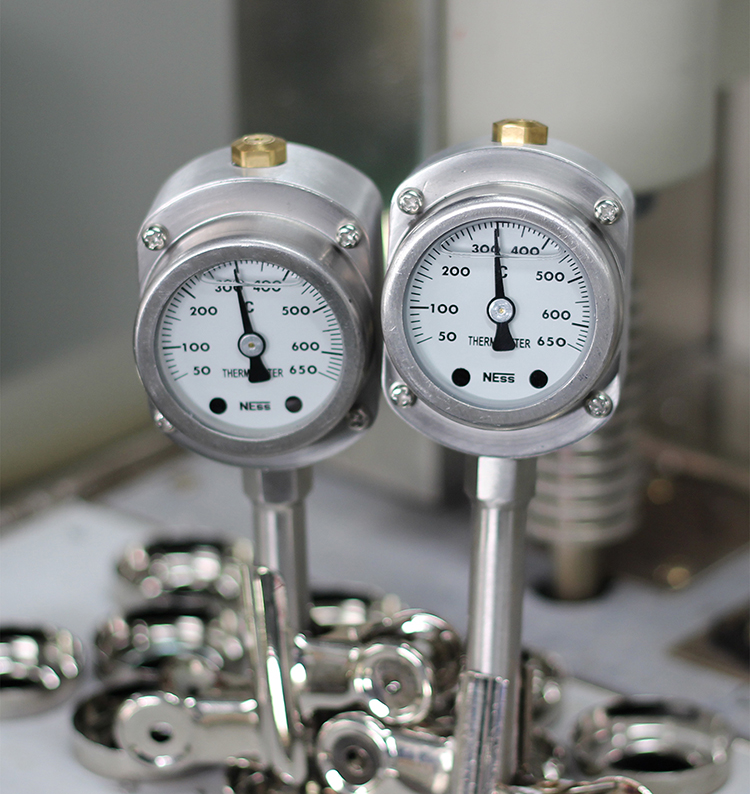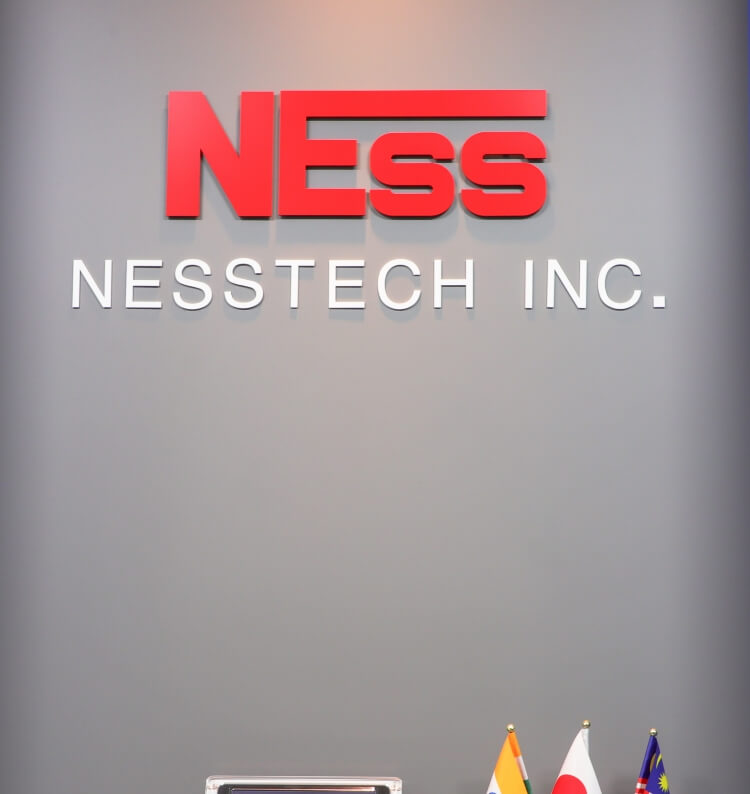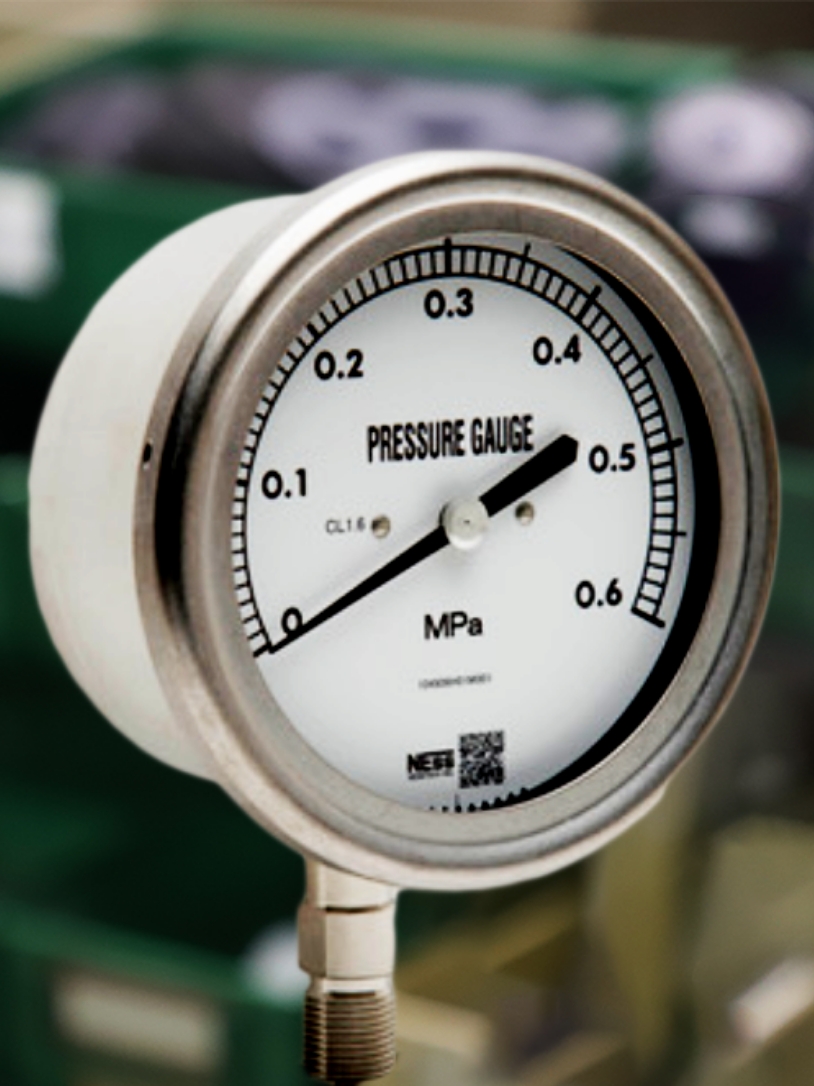 GEARLESS
What's GEARLESS?
Our gauges have many advantages thanks to its' unique "Gearless" mechanism.
The use of special helical bourdon tube enables the internal mechanism to be without any gears.
The greatest advantage will be demonstrated when used under vibrating and pulsating conditions.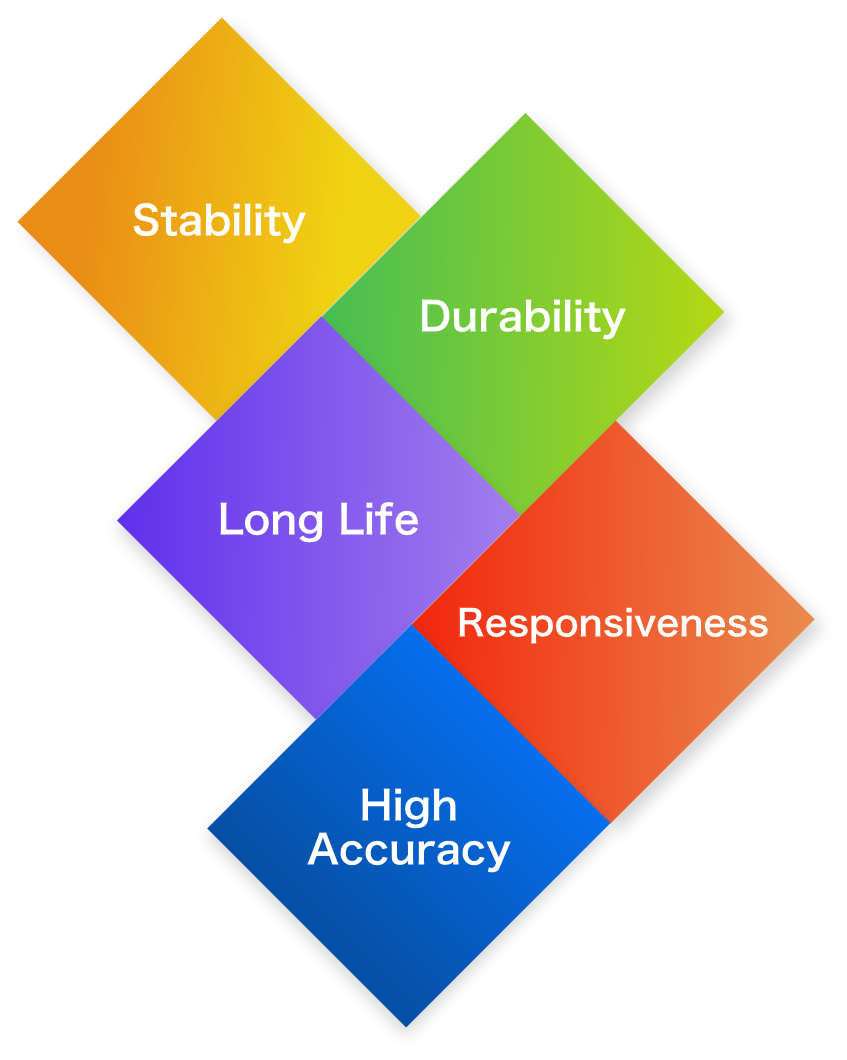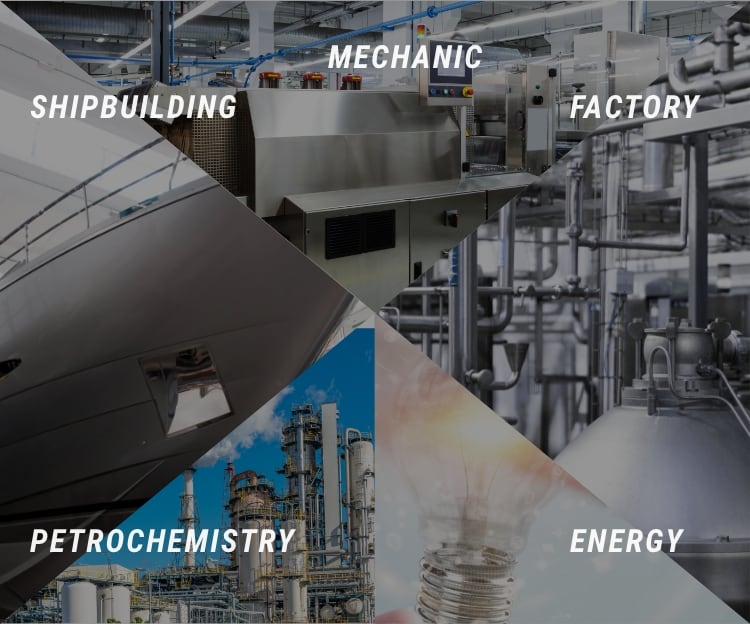 FIT FOR USE
Our products are used
in various fields.
Catalog/Installation and
Operation Manual