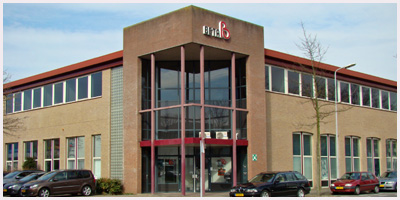 BETA B.V. was founded in 1961 and is a manufacturer of pressure switches and temperature switches based in Hague, the capital of the Netherlands.
Its applications are widely used in heavy industry fields such as power, gas, oil, offshore, food, industrial machinery etc. for many years. We are the sole agent of BETA B.V. in Japan and also the agent in the Far East.
Nesstech participates in BETA as an equity participant.